AREA
Waldviertel, Lower Austria, Upper Austria
and South Bohemia region.
LOGISTICS
THE log transport specialist.
Competent, always ready, fast, reliable and sustainable.
YOUR BENEFITS
Logistics concept based on close partnerships.
Personal handling.
Excellent
LOGISTICS
CAPABILITY
250 loads each day, 90 trucks each day.
Hengstberger is THE log transport specialist.
Providing excellent and reliable services for several decades.
Excellent
LOGISTICS
READINESS
Hengstberger directly coordinates orders with the forest warden, the forest owner, the sawmill, or the company further processing the timber.
Goods are picked up directly from the forest.
4 hectares for operations and storage guarantee agreed pick-up quantities for our customers.
7 mechanics working in shifts to minimize downtimes.
SUSTAINABILITY
Wood is our most precious resource.
We live with and of the forest.
We are Waldviertler ('Forest District' in Lower Austria), we have Waldviertler partners and are Waldviertler employers.
Our Czech company is a fully Czech-operated business.
Our employees return home every day.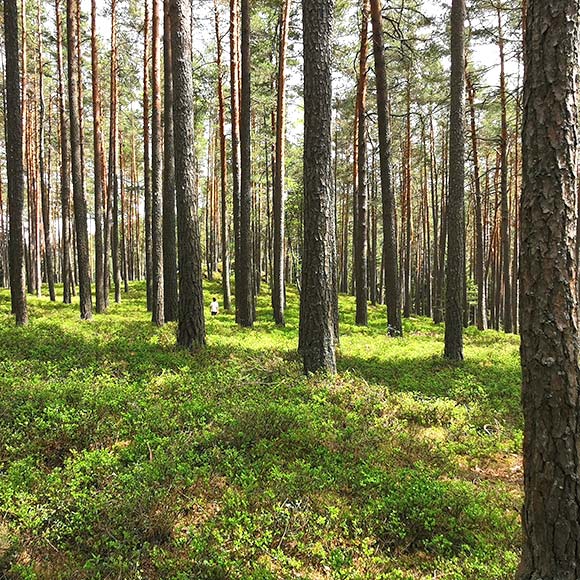 THE FOREST ECOSYSTEM
Allowing for optimal use of the given resources, forests are the most productive land-based ecosystem – and only the oceans have a larger impact on the global climate. Forests store carbon dioxide and produce oxygen.
Lumbered forests are the key 'resource' of our transport company.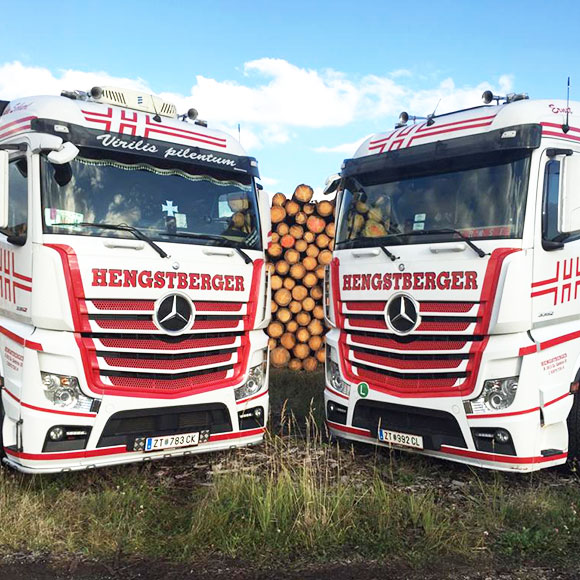 HENGSTBERGER
PROVIDES THE KEY LINK
We pick up the round timber directly in the forest, load it onto our trucks with a loading crane, and then take it to the sawmill.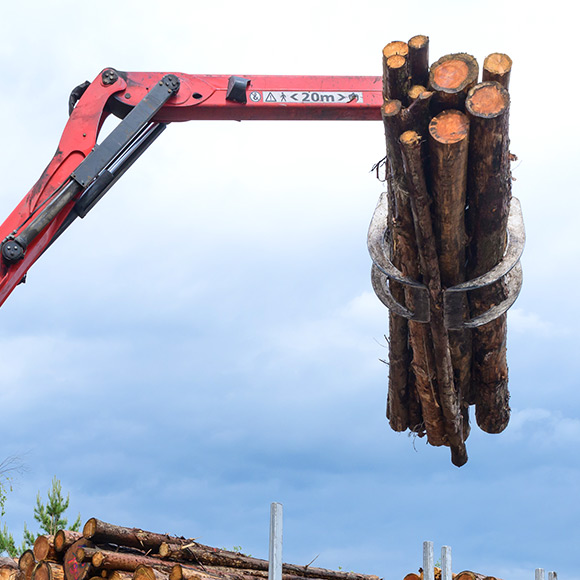 GENERATING
VALUE
We do NOT engage in transit transport, but provide hauling services on a local level.
This means that the added value remains in the country.